Welcome to the world of digital transformations.
We build bridges between physical and digital world.
Human first, technology second
Business doesn't exist without people. We are here to enable the digital transformation by putting human first. We invest in our clients, build partnerships and become a part of their organization, helping their business grow and succeed with technology.
Keep your business reliable and secure
Reduce complexity and additional costs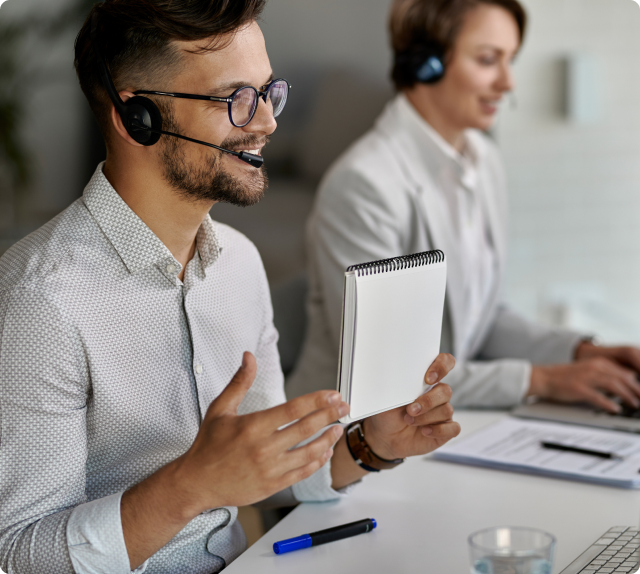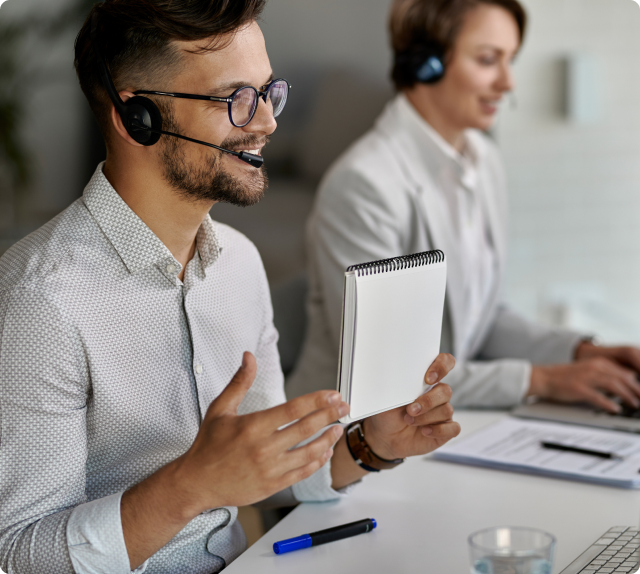 We always look one step further
Perform your digital transformation at one place!
Our efforts in all domains of business are always directed towards the ``turnkey`` principle. We are offering you a stress free zone of endless technological development.