Infrastructure as a service
We have our own cloud infrastructure in the best Croatian data center PCK DataCross in Jastrebarsko.
Our cloud is based on the most modern hyper-converged infrastructure with 100Gbit connections between all virtualization hosts and the NVME data layer. Cyber protection and geo-redundant backup are included in all our cloud services at no extra charge.
In addition to standard cloud services, it is also possible to implement customized cloud infrastructure for your own application environments or platforms, such as Kubernetes or similar, all combined with accompanying devOPS services.
Hosting virtual servers (VM)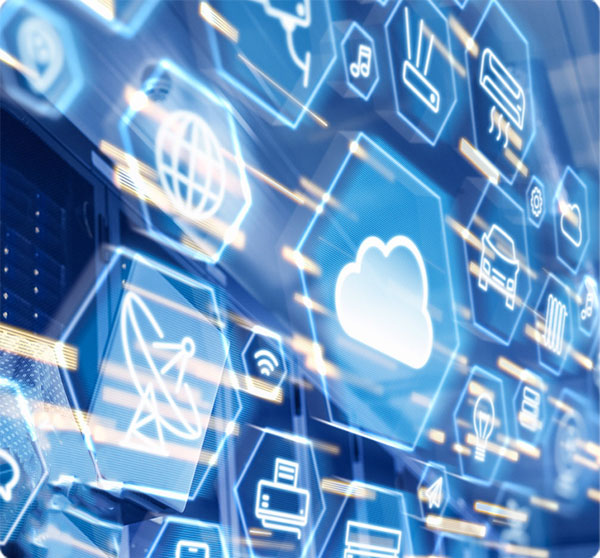 Hosting virtual servers (VM)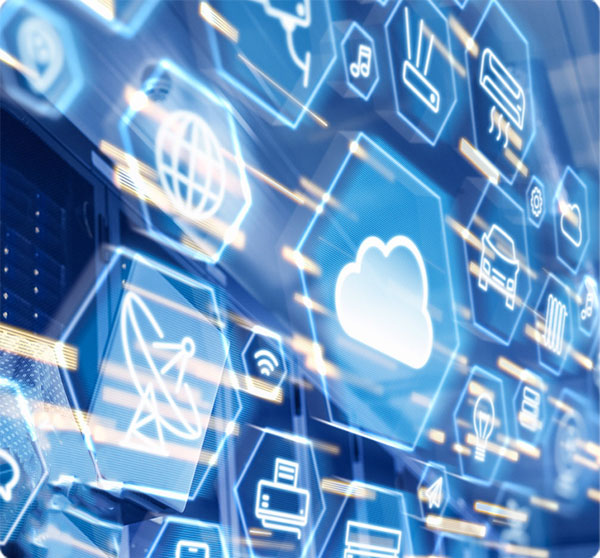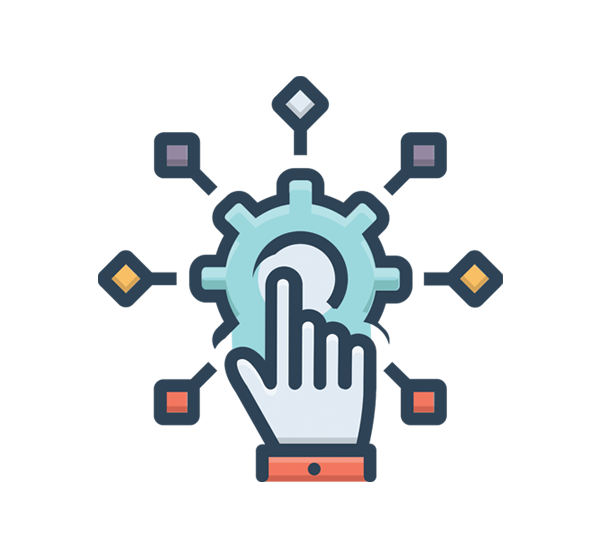 The digital access point of public law bodies
The central platform manages access points for electronic exchange. Therefore public law bodies can easily establish a secure and interoperable channel for the mutual transfer of documents and data over a public or private network.
The access point contains of:
network address of the dispatch/reception access point,
the network address receiving correspondence from the information systems of other bodies office operations.
Entities registered in the "List of numerical designations of legal public bodies" MUST create their web address.
By using access point, you are entitled to:
Web application access data for messaging preview and their manual downloading.
Test network address of the access point together with access data.
The production network address of the access point together with the access data.
Link and access data to the private repository at https://github.com/pristupnatocka-hr/, which contains technical documentation for connecting office business applications to the access point. Concrete examples in the programming languages Java and C# are included.